calibrations and business services
An integrated, comprehensive service customised to the customer's needs. Our company specialises in accredited and reportable calibrations in our  laboratories or externally at customer premises, including support in the management and repair of instruments. Special attention is paid to training customers in the use, operation and maintenance of calibrated instruments.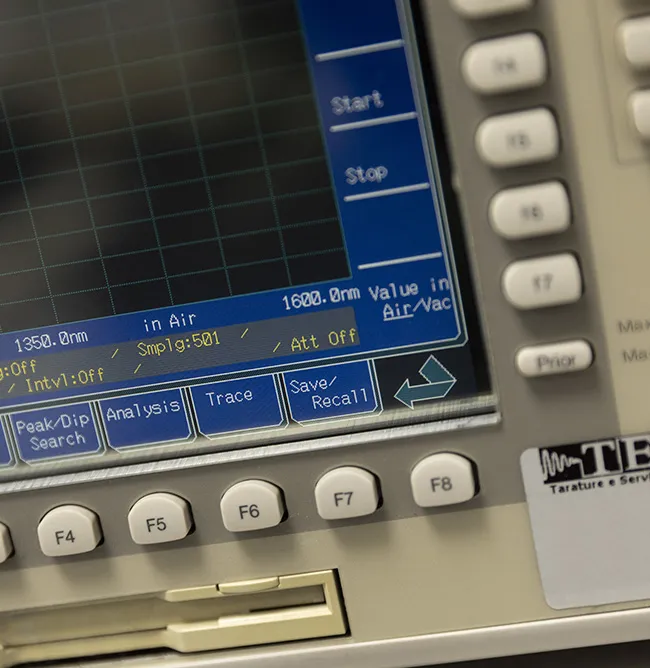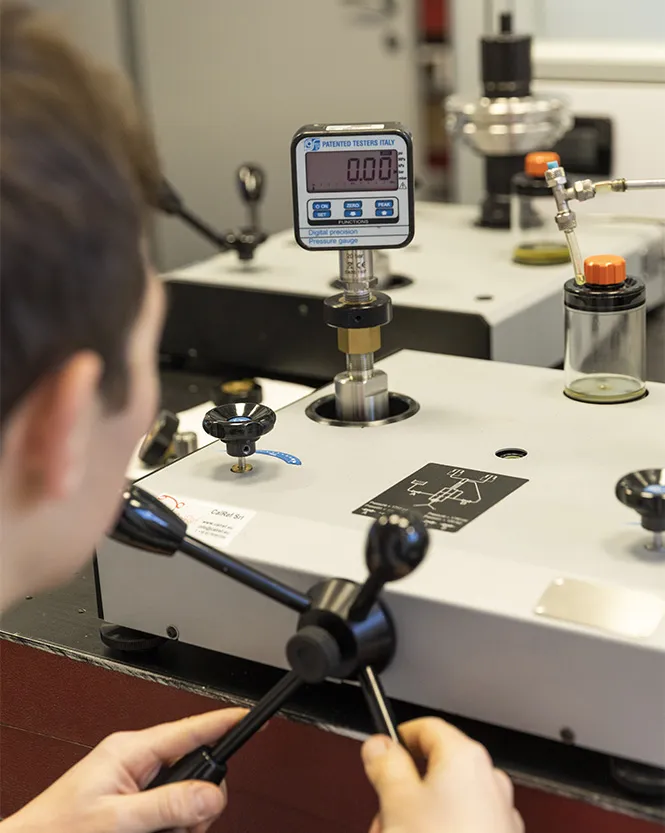 Calibrations guarantee precise and reliable results, determining the indication error of instruments and measuring systems. T.E.S.I. is an Accredia-accredited laboratory according to ISO/IEC standard 17025 to issue certificates in a wide range of physical measurements:
The Calibration Report is issued when the centre is not accredited but has instrumentation traceable to national standards, expertise and procedures. Our Calibration Reports are issued for several measuring instruments, with high levels of accuracy, precision and reliability, in line with the requirements of ISO 9000 quality systems. The calibration process ends with the issue of a certificate with the measurement results, the instrument settings, the traceability chain and calibration uncertainty.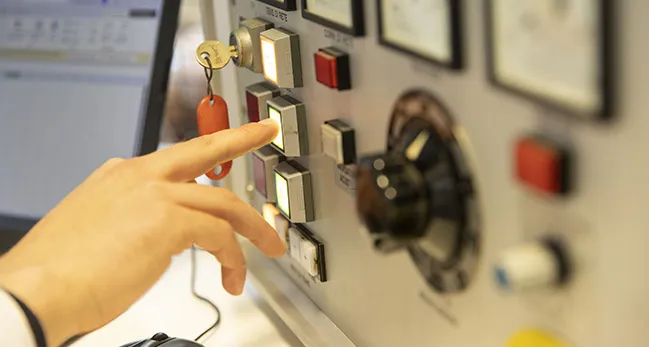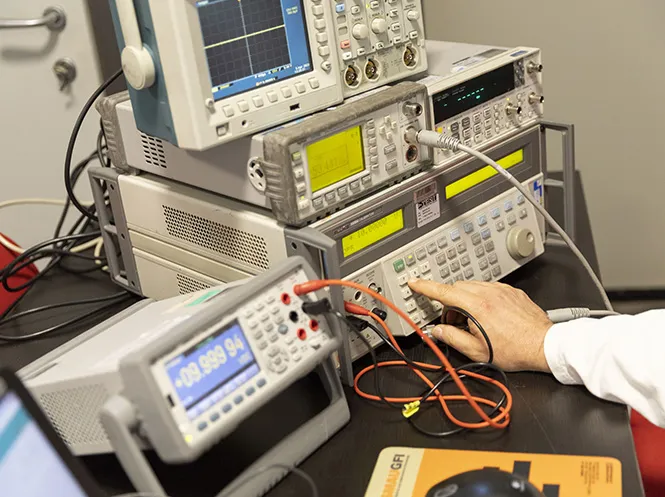 Our expertise directly in your company. The calibration service at the customer's premises is conducted by suitably trained technicians and is guaranteed throughout the country or abroad with the aim of speeding up response times, reducing the unavailability of instruments and eliminating any transport risks. This service can also be performed with the issue of an accredited certificate in the following areas:
Instrument fleet management
T.E.S.I. Tracking Software
We take care of everything! Our services include taking charge of a company's entire instrument fleet to carry out specific recall operations of expiring instruments, calibration, archiving of certificates and metrological confirmation. Instrument management is carried out through a management system of our own design that allows us to plan all the activities related to the instrument fleet in a customised and flexible manner, also allowing us to archive and display calibration certificates without the need for paper media.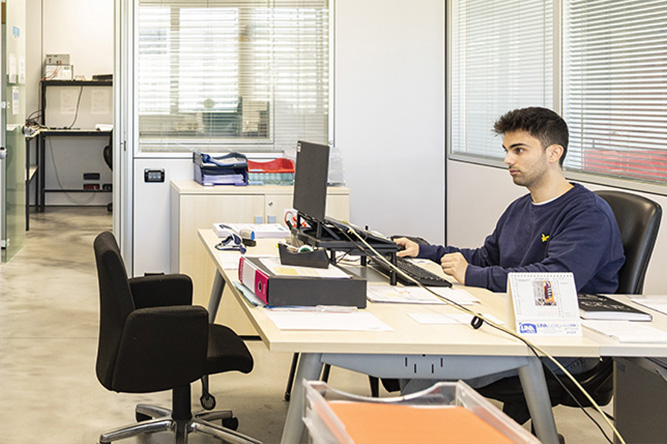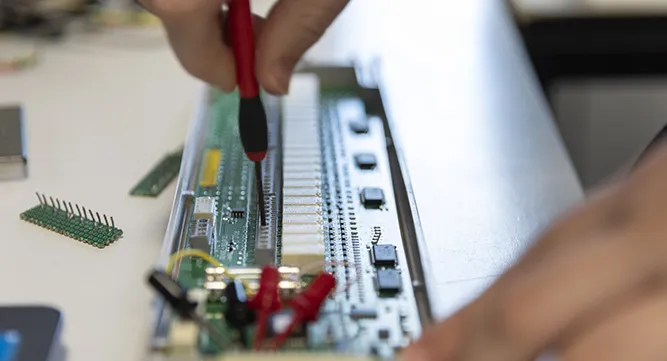 Our laboratory in Brugherio (MB) relies on professionalism and equipment to guarantee repair services for measuring instruments of all kinds, either directly or through the use of manufacturers. This intervention is quickly guaranteed in order to bring the instrument back to full efficiency, reducing downtime.
Calibration of energy meters for tax purposes
Legal metrology is the science of measurements related to commercial transactions. This includes the calibration for tax purposes of meters installed on electricity production plants for accurate and reliable consumption calculation oriented, for example, towards billing. Our centre has held accreditation since 2005 for the calibration of energy meter, both static and  electrodynamic, measuring transformers and measuring units.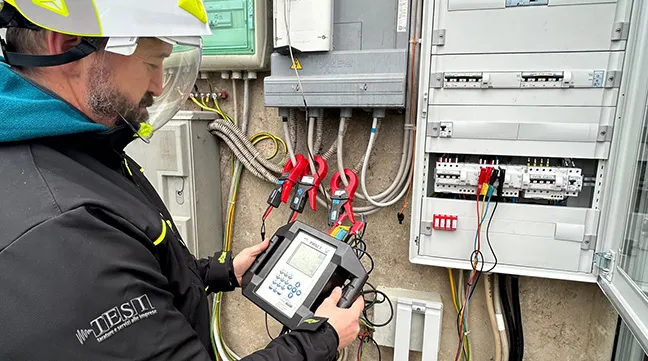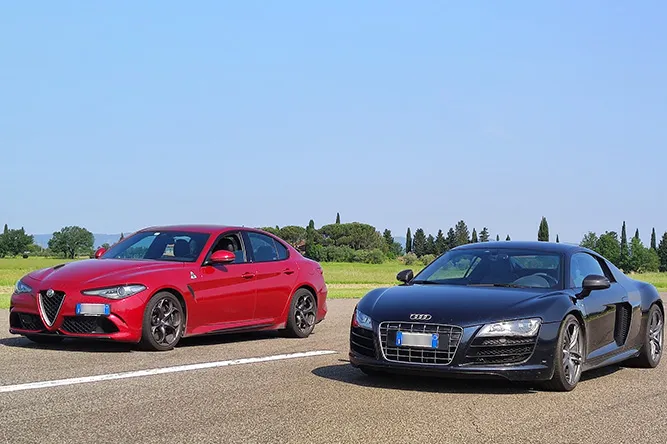 Calibration of motor vehicle speedometers
We are the first Italian laboratory accredited for the calibration of motor vehicle speedometers in 2006 and for the calibration of Traffic light violation monitoring equipment in 2007. The experience gained in the various time lapse measurements has supported, since 2002, a series of studies and research on the calibration of these instruments to ensure the traceability of measurements to national samples, with a path that has culminated in the design and development of original, reliable and flexible systems. A further development is dated 2017 when we received the extension of accreditation to the calibration of the Length of Road Sections according to Ministerial Decree 282/2017 and Average vehicle speed measurement systems.
Corporate Headquarters and Operations
Zona Ind.le Castelnuovo
52010 Subbiano (AR)
Northern Italy Headquarters
Viale Lombardia, 29
20861 Brugherio (MB)
Operational Headquarters Timisoara (Romania)
Strada Loichita Vasile, 1-3 COR
300628 Municipiul Timisoara
Northern East Italy Headquarters