Ensuring maximum precision and reliability of the measurement. This is the goal that underpinned the founding of T.E.S.I. in 1995 and the establishment of the first calibration laboratory. The initial intuition was supported by investments in equipment and facilities, the development of skills and procedures, and constant training that earned recognition by Accredia as LAT (Accredited Calibration Laboratory) no. 101, thus enabling the issuing of calibration certificates that guarantee metrological traceability to national or international standards for an increasing number of measurement sectors.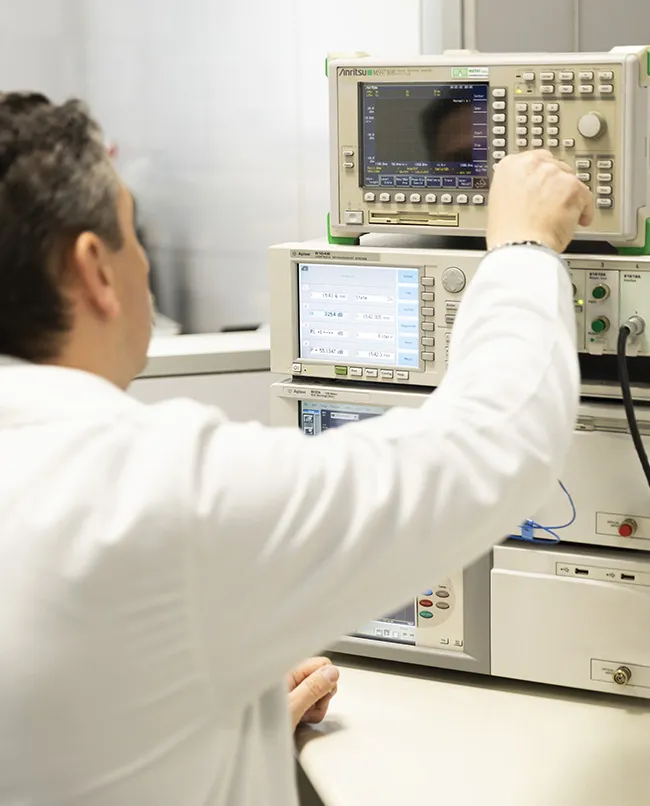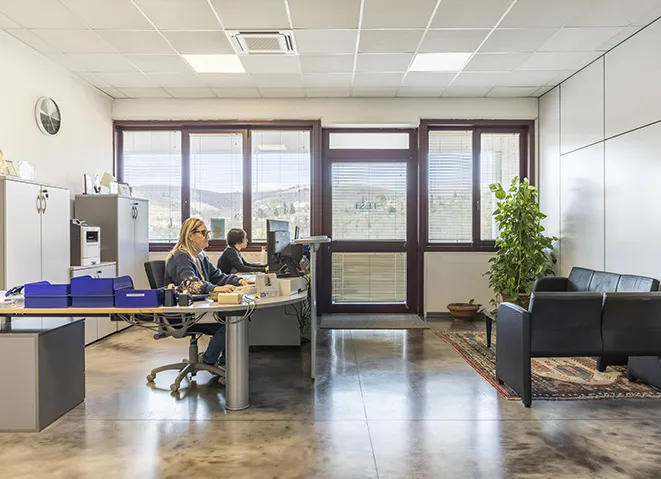 An integrated, comprehensive service customised to the customer's needs. Our company specialises in accredited and reportable calibrations in our laboratories or externally at customer premises, including support in the management and repair of instruments. Special attention is paid to training customers in the use, operation and maintenance of calibrated instruments.
Our laboratories are the heart of our activity. These centres rely on expertise, instrumentation and procedures for the calibration of measuring instruments of units of physical quantities from the various metrological fields. Today we work on over 1,500 square metres of floor space at our Subbiano (Ar) site, 500 square metres at our Brugherio (MB) site, and 100 square metres at our Timisoara site in Romania, where our laboratories ensure proximity to the various territories and rapid intervention.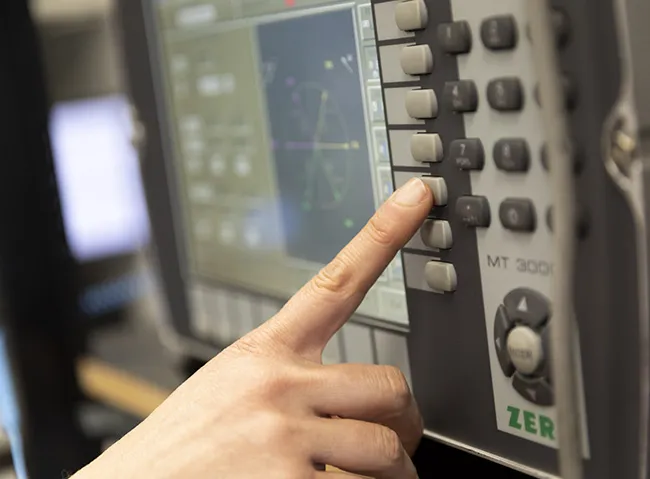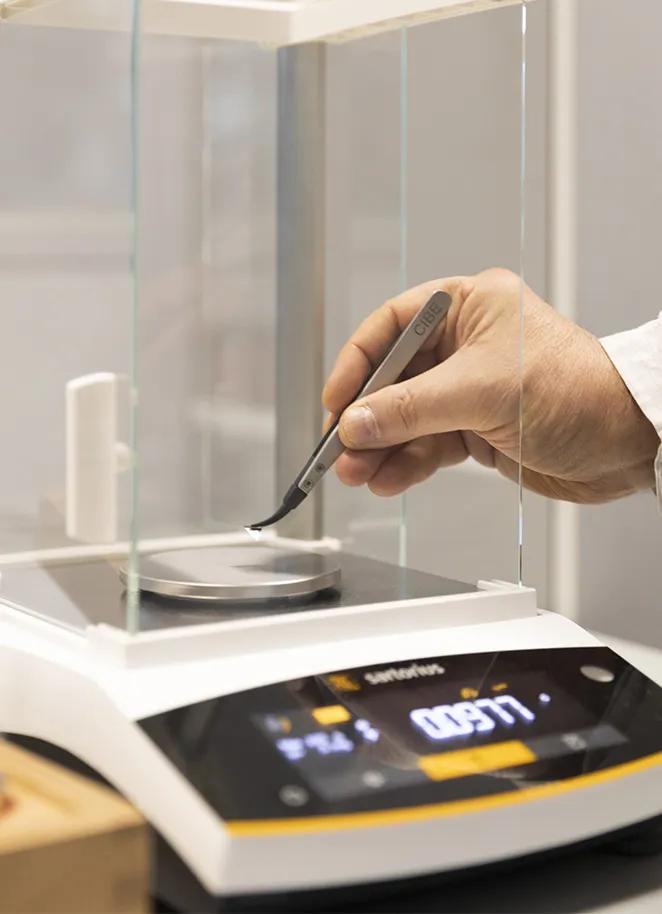 The range of calibratable instruments is extensive and constantly expanding. Investments in instrumentation and constant personnel training allow us to offer metrological consultancy for the development of calibration procedures for measuring systems built for specific applications, while also supporting the study and development of original systems that guarantee accuracy, reliability and flexibility of use. For instrument classes not included in our metrology capabilities, we also provide the service through a network of partnerships with carefully selected laboratories, managing the entire process from instrument collection to return.
Corporate Headquarters and Operations
Zona Ind.le Castelnuovo
52010 Subbiano (AR)
Northern Italy Headquarters
Viale Lombardia, 29
20861 Brugherio (MB)
Operational Headquarters Timisoara (Romania)
Strada Loichita Vasile, 1-3 COR
300628 Municipiul Timisoara
Northern East Italy Headquarters